Here's Some Pretty Cool Stuff I've Come Across,Have A Look.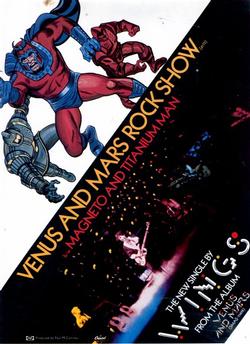 Magneto And Titanium Man".From The Venus And Mars LP.The "B" Side for the single "Venus and Mars Rockshow" Nov. 1975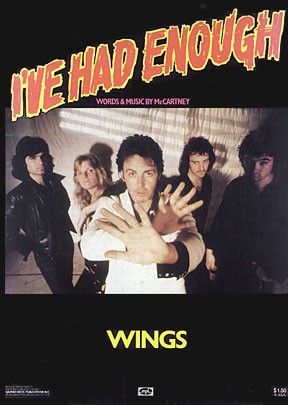 "I've Had Enough",The Second Release From The LP."London Town" Released 1978.The Song Reached #25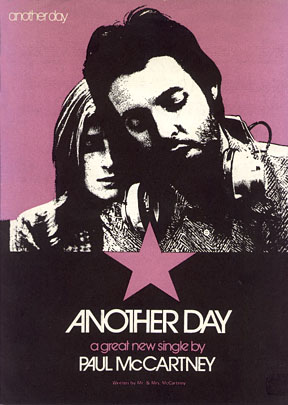 Poster Ad For The Single "Another Day". Charted At #5 In March of 1971
"Juniors Farm" Promo Poster.Realeased as a single in 1974,charted at #3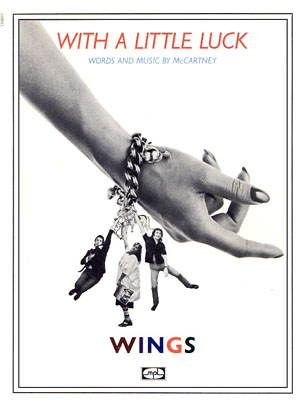 Promo Poster for "With A Little Luck" the first Release from the "London Town" LP.1978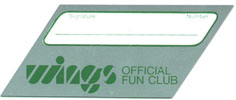 I Wonder If You Can Still Join ?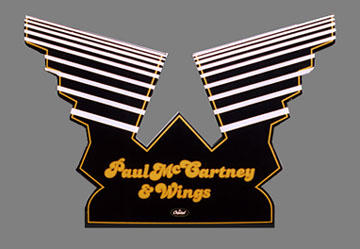 Wings Wall Emblem.Remember these?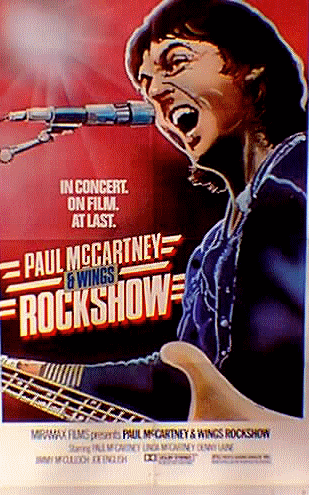 Promo Banner,Video released in 1981.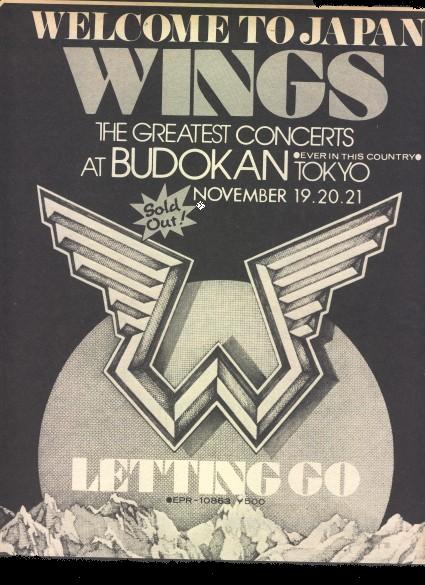 1975 Concert Poster
More To Come Soon.