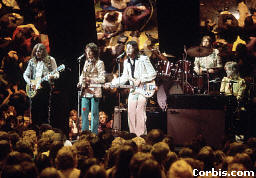 "Wings" 1973 Television Special
Early Concert Footage 1972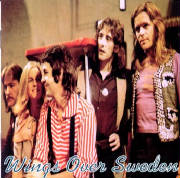 Sweden July 11,1972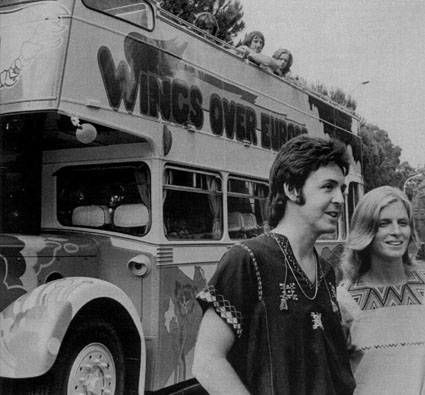 On Tour Europe 1972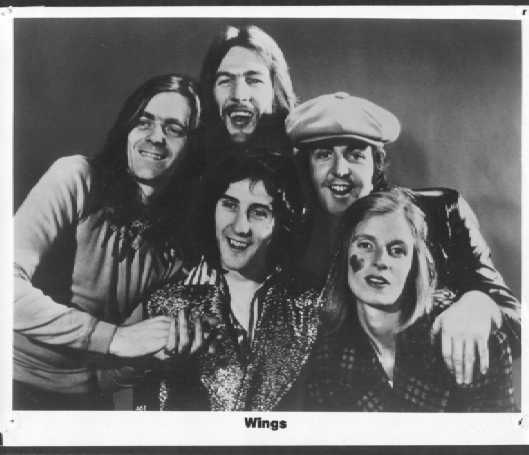 Group Photo,Wall Poster 1972-3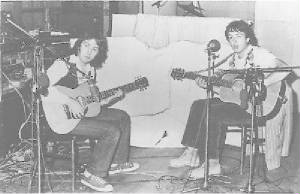 Paul And Denny.Back to the Egg Sessions.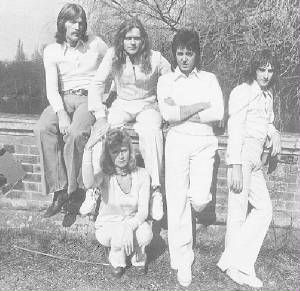 1973 Group Photo,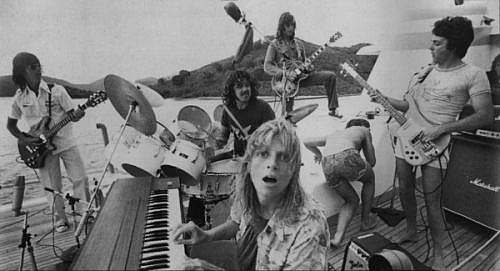 Wings 1977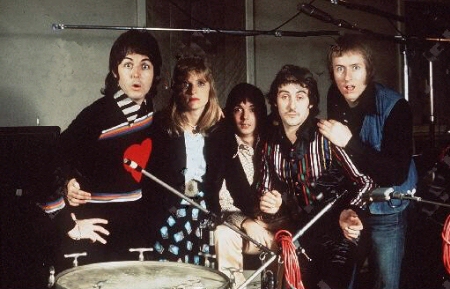 Wings 1974 Sporting Temporary Drummer
Geoff Britton(right).Geoff Was With The Band
During The Nashville Sessions,And I beleive
Was Used Most Notably On The Recording Of
"Junior's Farm".He Left The Band In Early
1975,after only9 months with the band.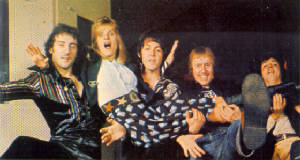 Another Photo With Geoff Britton,Second From Right.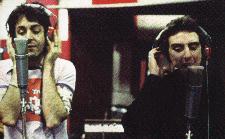 Paul,Denny Recording
1975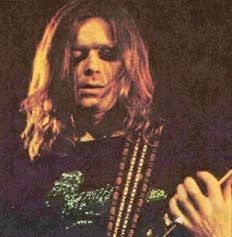 Henry McCullough. Check Out www.henrymccollough.com Cool web site.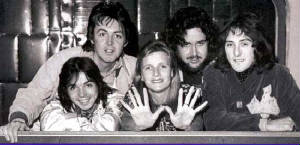 WINGS 1975